Get Your Own Slice of Success with Pictou County Pizza!
Say hello to a fun, simple-to-operate franchise in the booming pizza segment — Pictou County Pizza! We're bringing you an exciting restaurant franchise opportunity that is tons of fun to operate and structured for strong return potential. Since 1966, when what would soon become Pictou County Pizza was founded, we have been wowing diners with our proprietary brown sauce recipe, delicious dough, and top-of-the-line customer service.
To say we are proven is an understatement. Pictou County Pizza has lasted through 5 decades of market ups and down, testifying to our recession-proof, stable business model! Experience our multi-revenue stream model that includes dine-in, delivery, carryout, drive-thru, and retail sales of our famous Pictou County Brown Sauce!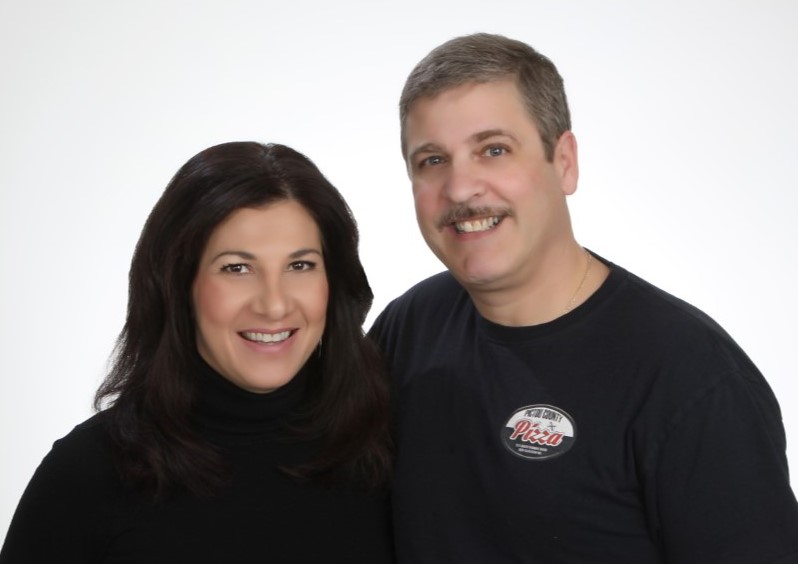 How We Support Our Franchisees
Operational Support
We will provide ongoing training and support in many areas, including unit operations, maintenance, customer-service techniques, product order, pricing guidelines and administrative procedures.
Marketing Support
We will coordinate development of advertising materials and strategies, consumer marketing plans and materials.
Ongoing Business Development Support
We will provide our continued research methods and techniques to enhance unit-level profitability.
Introduction
Complete our form on our website and we will reach out to provide you with more information.
Kick Off
We will schedule an in-person or remote meeting to review your application and discuss details as we begin our partnership.
Discovery Day
Our franchise development representative will schedule a visit to our corporate location. Here, we will review detailed information on our business model, support, and marketing tools available.
Foundational Knowledge
Our leadership team will train you and your team to prepare you to establish and operate your own Pictou County Pizza franchise.
Get Started
We are looking forward to getting to know you! Begin your new journey by filling out our contact form below.
Initial Franchise Fee
The initial franchise fee is $30,000  and the minimum estimated cost is $140,100  including the franchise fee.
Our Support
From our delicious recipes to our proven back office processes — our team has your back every step of the way. Your franchise includes comprehensive dual-phase training and ongoing support throughout the life of your franchise.
What We Look For In Our Franchisees
We are looking for passionate, management-driven business owners with customer service skills who also meet the financial requirements to become our franchise partner.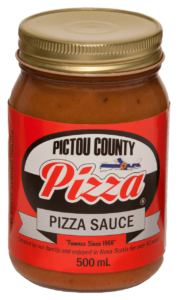 Are you ready to make a difference in your future with Pictou County Pizza?
Email
pcpfranchise@eastlink.ca
Website
www.pictoucountypizza.com